Holiday @ St Mary's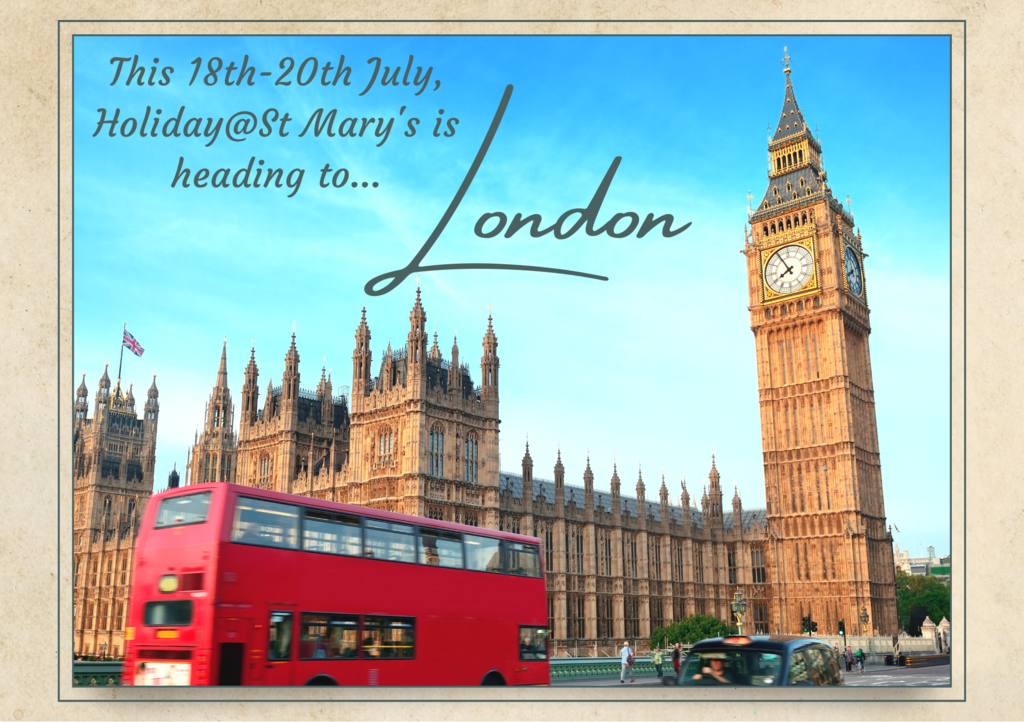 Tuesday, 18 July 2023

10:00am - 2:30pm
About
We are pleased to be running Holiday@St Mary's again this year and look forward to seeing you there!
Please book your place by providing your details below. If you would prefer to pay in cash, please contact the church office by calling 01256 464249 or email us at
info@stmarys-basingstoke.org.uk
Info This event has now passed.